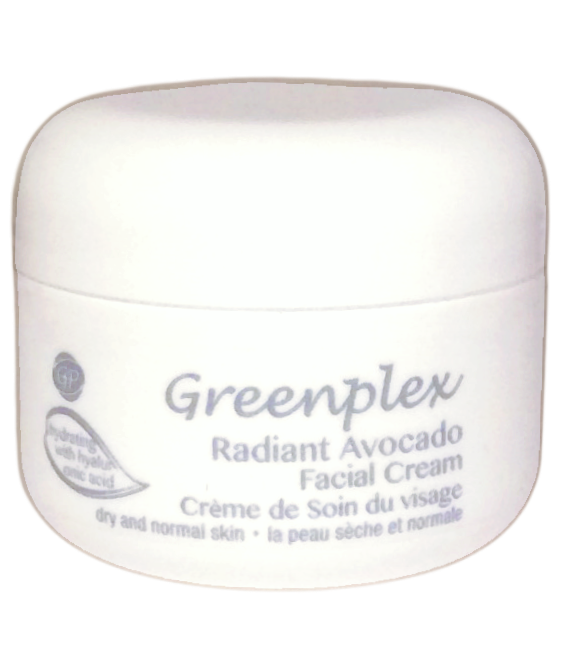 Details
Volume: 50ml

Ingredients: Avocado, Hyaluronic acid, Shea butter, Mango seed butter, Vitamin E
Radiant Avocado Facial Cream
$39 CAD
Moisturizing / 96% Natural / No Paraben
Loaded with naturally derived hyaluronic acid(HA), shea butter, avocado and jojoba oil, Avocado Facial Cream hydrates and moisturizes your face, boosts collagen formation, brightens your skin tone and gives you a radiant young look.
Main Ingredients:
Avocado: Avocado is rich in vitamin C , E and biotin, which is part of vitamin B. It smooths skin conditions and boosts skin repair as well as improve skin chromic conditions such as eczema. As a strong anti-oxidant, it also prevents skin from sun damage, fights aging and keeps your skin moisturized.
Hyaluronic acid (HA): It is naturally existing in our body. It can hold up to 1000 times more water than its weight. It boosts collagen formation, magically moisturizes your skin and prevents winkles.